High Cholesterol with Diabetes Mellites or Statin Intolerant studies. More information available in the link above.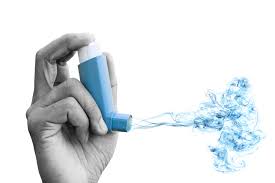 Asthma is a condition in which your airways narrow and swell and produce extra mucus. This can make breathing difficult and trigger coughing, wheezing and shortness of breath. Asthma can be a minor nuisance or it can be a major problem that interferes with daily activities and may lead to a life-threatening asthma attack.

Do you suffer from Kidney disease and are not currently on chronic dialysis? We might be able to assist with medication on a clinical study. Please contact us immediately to receive more information.