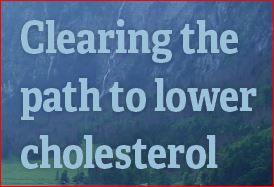 High Cholesterol and can't take Cholesterol medication due to muscle pain...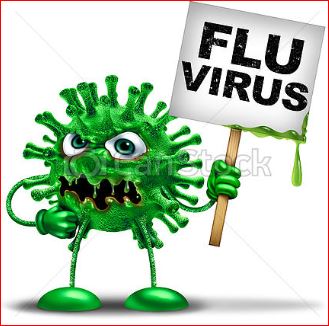 Influenza A, we will test you to confirm the diagnosis. Yes, we can help.

Unfortunately this study came to an end, but there will be more in future.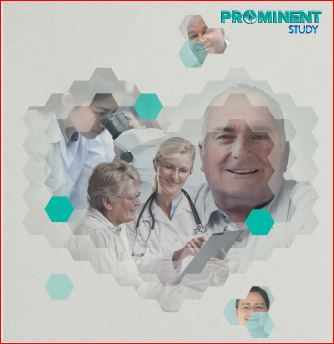 The PROMINENT Study will include approximately 10,000 adults worldwide who have type 2 diabetes and elevated triglycerides.